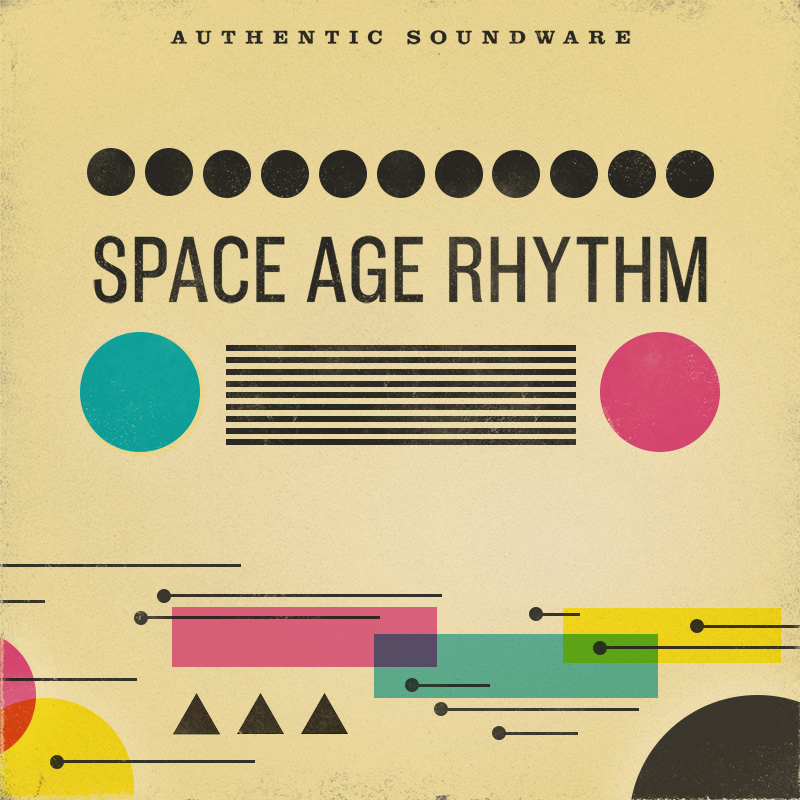 Space Age Rhythm
Kontakt Library
Embark on a fantastical musical voyage with Space Age Rhythm! This collection comprises seven core rhythm section instruments that define the sound of the midcentury studio orchestra. Each instrument was sampled and scripted in a stylistically-specific way for the creation of authentic-sounding tracks in genres such as Space Age Pop, Lounge, Jazz, Bossa Nova, Cha Cha Cha, Big Band, Easy Listening, and beyond.
The perfect companion for the cosmic audio samples and loops of Space Age Pop, this library will refill your creative cocktail glass with an intoxicating collection of instruments in the Kontakt format.
Requires version 6.7.0 or later of the full retail version of Kontakt. Does not support the free Kontakt Player.
Also requires a FREE Pulse audio account and downloader app for installation.
Performers of this library will receive royalties for each copy purchased.
Screenshots