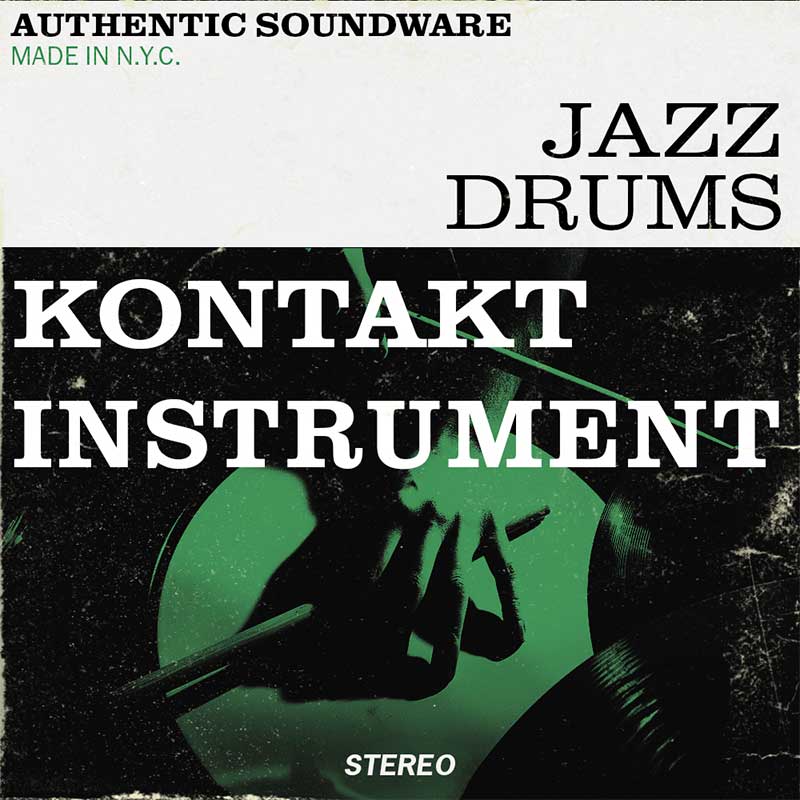 Jazz Drums - Kontakt
Kontakt Instrument
Jazz Drums for Kontakt is the perfect complement to our jazz drum loop packs, and a highly-playable stand-alone instrument. Use it to program your own drum parts or to enhance a loop-based drum part with your own fills, intros, and endings. The samples in this instrument were recorded at the same time as our loop libraries, and blend perfectly with the full Jazz Drums product line.
Requires version 6.7.0 or later of the full retail version of Kontakt.
Does not support the free Kontakt Player.
Screenshots